Scuba Diving
Enjoy the ultimate experience of scuba diving and snorkeling. Enjoy these unique outdoor activities specially designed to suit all levels, from the most demanding nature lover to the family that just wants to get beautiful holiday. Follow us and live your own adventure. Snorkeling in Hereon temple and the ancient harbours of Lechaion in Corinth and Kechreon in the Saronic Gulf.
Join the diving team on a journey in time …
Enjoy your swim in the clear blue waters and navigate on the surface with a mask and a snorkel and see up close the underwater remaining of these very important archaeological sites.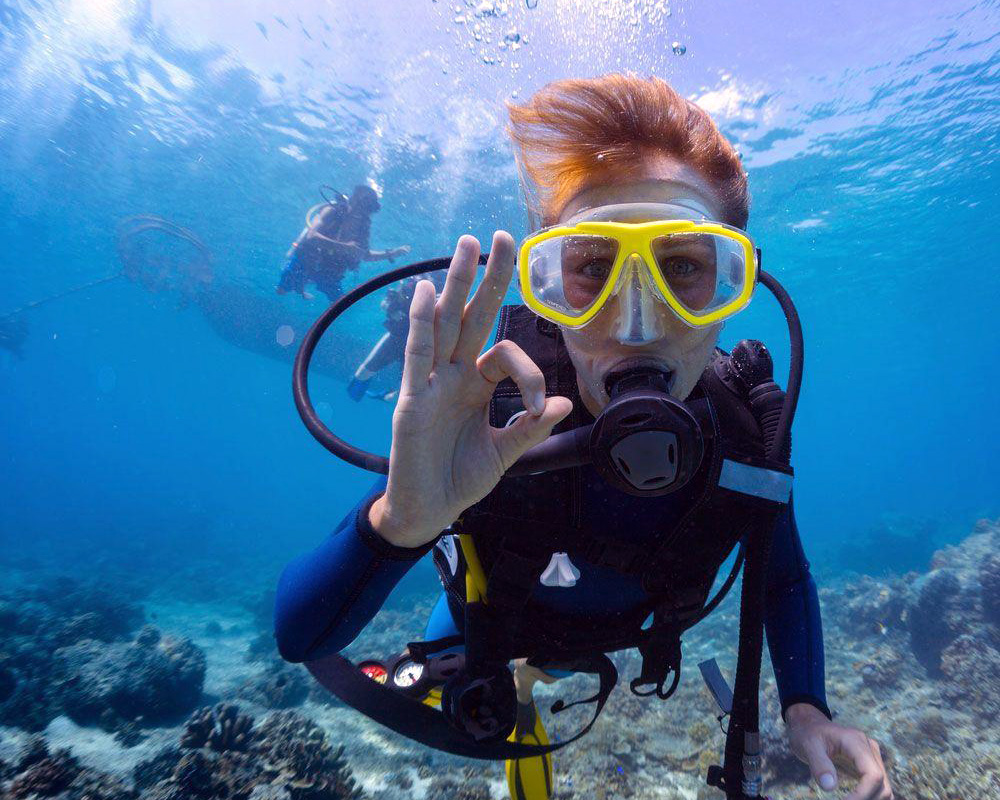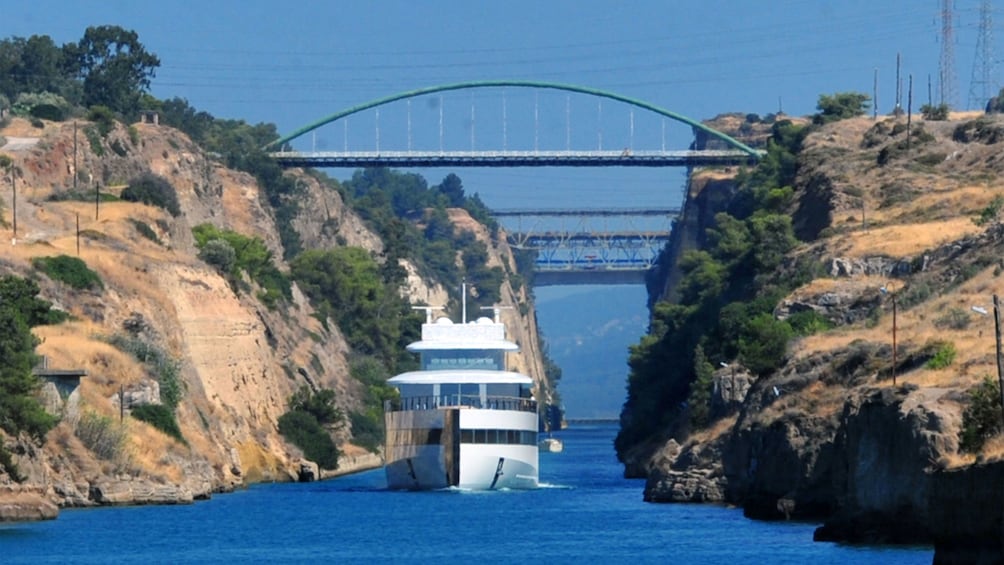 Daily Boat Excursion
BBQ on board, swimming, snorkelling, diving, other water games, dolphin watching and much more awaits you on our daily boat trips at the Saronic and the Corinthian gulf. These tours can be combined with other offered programs like bird watching, wild life safari, Corinth Canal crossing, e.t.c. Privet boat cruises can be organized for groups  more than 5 people.
Dolphin & Turtle Watching
This program is designed for wild life enthusiasts  who do not necessarily wants to dive. For those who have the patience to participate in this excursion they will be rewarded, with a little luck, with the unique experience of meeting with dolphins, turtles and  seals, in their natural environment.