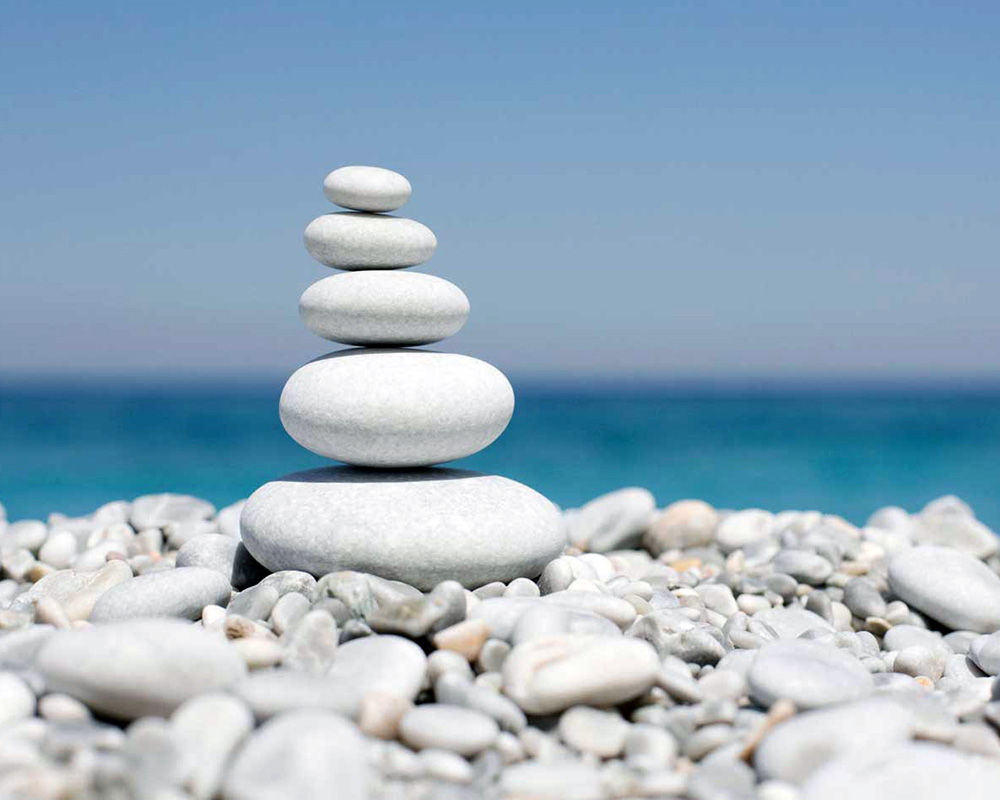 Our Beach
The Gulf of Corinth or the Corinthian Gulf (Korinthiakόs Kόlpos ) is a deep inlet of the Ionian Sea, separating the Peloponnese from western mainland Greece. It is bounded in the east by the Isthmus of Corinth which includes the shipping-designed Corinth Canal and in the west by the Strait of Rion which widens into the shorter Gulf of Patras (part of the Ionian Sea) and of which the narrowest point is crossed since 2004 by the Rio–Antirrio bridge.
Take your sunglasses, hat and sunlotion and just relax at our little beach and on our sunbeds to enjoy the beautiful scenery.
Boat rides & Scuba
Enjoy the ultimate experience of scuba diving and snorkeling. Enjoy these unique outdoor activities specially designed to suit all levels, from the most demanding nature lover to the family that just wants to get a beautiful holiday. Follow us and live your own adventure. Snorkeling in Hereon temple and the ancient harbours of Lechaion in Corinth and Kechreon in the Saronic Gulf.
Join the diving team on a journey in time …
Enjoy your swim in the clear blue waters and navigate on the surface with a mask and a snorkel and see up close the underwater ruins of these very important archaeological sites.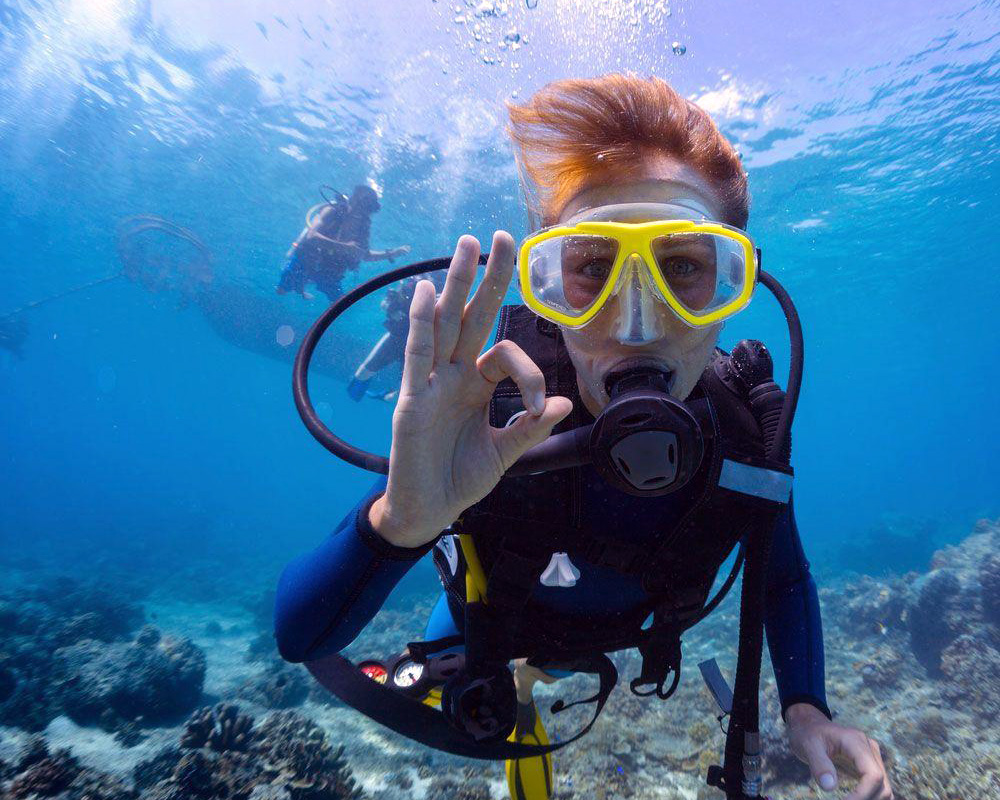 Enjoy the best nearby activities!
What people say about us …
Super destination!! Excellent apartments and great service! Thanks for everything Costavasia apartments!
Thank you very much for the lovely stay in Greece.

We had a lot of fun, your apartment is wonderfull, hope to see you again!
Dear Agathi and family, thank you for your nice and beautiful house, for our comfortable stay at "Villa Angelos".

Thank you for the extras: Kayak, bikes, umbrellas e.t.c. and your hospitality!
We had 6 fantastic days in this unbeatable place and it was comfortable. Thank very much you and your family for great hospitality.

We will never forget Neratza & your house! Will definitely come back again! Warmest regards…